About GLC Equipment
GLC Equipment is the leading reseller in British Columbia of top quality North American build skid steer attachments. For over a decade GLC Equipment has been supplying attachments to farmers, construction companies, hobby farmers, home owners and municipalities.
GLC Equipment proudly sells and represents all the top brands such as HLA Horst Welding, Erkine, Blue Diamond, Wallenstein, MK Martin, Baumalight, Pengo, McMillen, Martatch, Camso/Michelin, Digga and U-Spot.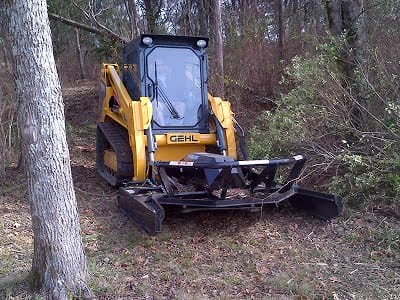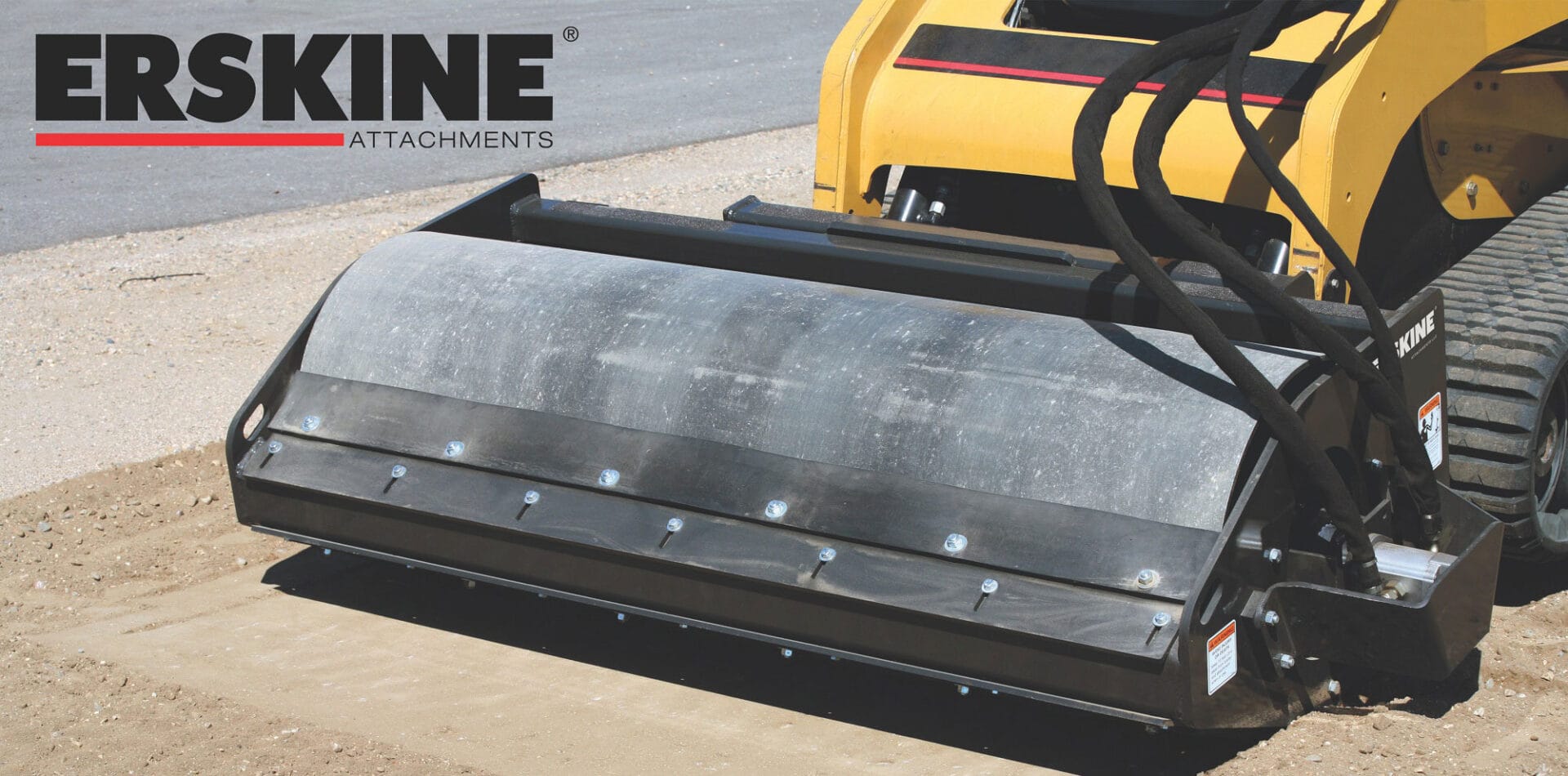 High Quality & Dependable Brands
GLC Equipment carries and stocks the largest variety of Skidsteer attachments in BC. You will find, ready to be shipped, right here and right now, only the very best quality skid steer attachments from all the leading industry manufacturers, including, but not limited to:
HLA (Horst Welding)
Erskine
Blue Diamond
Baumalight
Wallenstein
Wifo
MK Martin
Martatch
Pengo
Digga
Over 200 Attachments in Stock
With over 200 different attachments in stock at all times, you don't have to look any further than GLC for all your skid steer and tractor/loader attachments. What's more, courtesy of their large volume of parts, GLC is able to offer customers extremely competitive pricing as well as the ability to ship all over Canada at very reasonable rates.
GLC Equipment, Top quality equipment for affordable pricing.
Industries We Serve
Already prized in any number of industries for being both compact and highly maneuverable, with the right attachments the skid steer loader is possibly the most versatile of all the machines on any site or project. This machine can be turned into a mega-monster of efficiency and versatility, courtesy of the attachments available to you at GLC Equipment.
Whether on the farm, the construction site, in a landscaping role, as a member of a cleanup crew, or anywhere else where lifting, digging, scraping, clearing and more is required, the skid steer is up for the job. As long as you know how to handle it and what to amp it up with. Whether the job at hand is big or small, commercial or residential, business or recreational, by adding an extra element to your skid steer in the shape of one of available attachments, you can also add any multitude of uses, functions, facets and features to your skid steer. All of which serves to ramp up its overall productivity and performance. In short, by adding attachments to your skid steer you can turn it into a multi-tasking monster of a machine, one which no job site should be without.
Offering Attachments Any and Every Use Case
With the right attachments, you can use your skid steer for demolition work, roadwork, snow and debris removal, excavating, digging and trenching, loading, landscaping, land clearing, and so much more. The list of tasks this mini but mighty machine can tackle is almost endless… All you need is the right attachment for the job.
GLC Equipment delivers all the skid steer attachments you could ever need, but without ever compromising quality in favour of quantity.
Roadwork

Snow & Debris Removal

Excavating

Digging & Trenching
Let Us Help You Find The Perfect Attachment
As dealers for over 12 different Canadian and U.S. based manufacturers of top quality, state of the art skid steer and loader attachments (all North America-made), GLC Equipment can deliver the attachment to turn your skid steer into whatever you want it to be, and help you get your job done easily, efficiently, safely and much, much faster than expected.
At GLC Equipment we are excited by all that your skid steer can do for you. All you need is the right attachment and the know-how.
GLC has the best selection and great prices. We bought all our skid steer attachments at GLC and are extremely satisfied, great service… great people.
The guys at GLC are top notch. No pressure just great advise and they will make sure you get what you need and nothing else. We purchased a HLA 3000 skid steer snow blade just did 95hr of hard work 5' of snow. Stacks and takes a beating with no issues. Also the pallet forks work great for material handling.
Thank you again. See you in the spring for more attachments.
I bought a tooth bucket and a few months later bought tire chains for my skid steer. Both are excellent quality. Guy had told me they were well made and they are well above what I expected. If need any attachments I will call Guy. Bought them sight on seen and delivered to me.